TESTIMONIALS
This was my second time utilizing Rob's services as my realtor. Rob is very knowledgeable and extremely responsive. Rob is very honest with you and tells you what to do in order to make your house more appealing and sell-able. He does all the leg...
Blog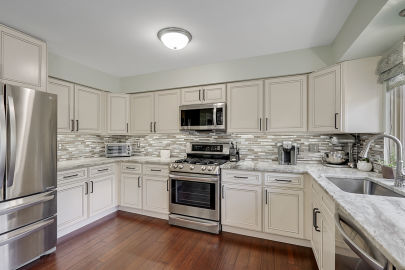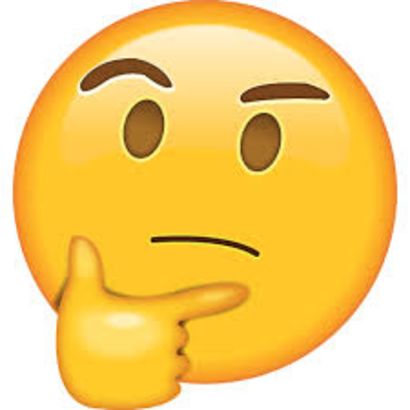 Posted July 16, 2018
Selling To Somebody You Know
An off market sale should benefit the seller like crazy, not only because they get to skip the marketing and showings, but because they should be...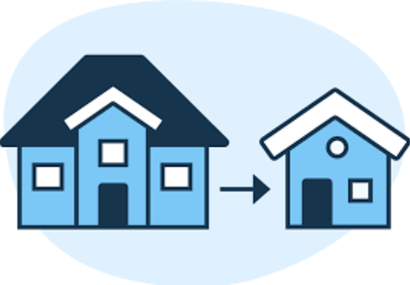 Posted July 2, 2018
Downsizing – Condo or House?
There comes a time in the lives of many homeowners when they ponder the decision of downsizing their living accommodations. This consideration tends...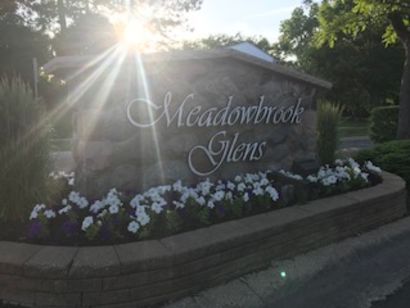 Posted June 15, 2018
Updated: 19th May, 2019 4:11 AM.